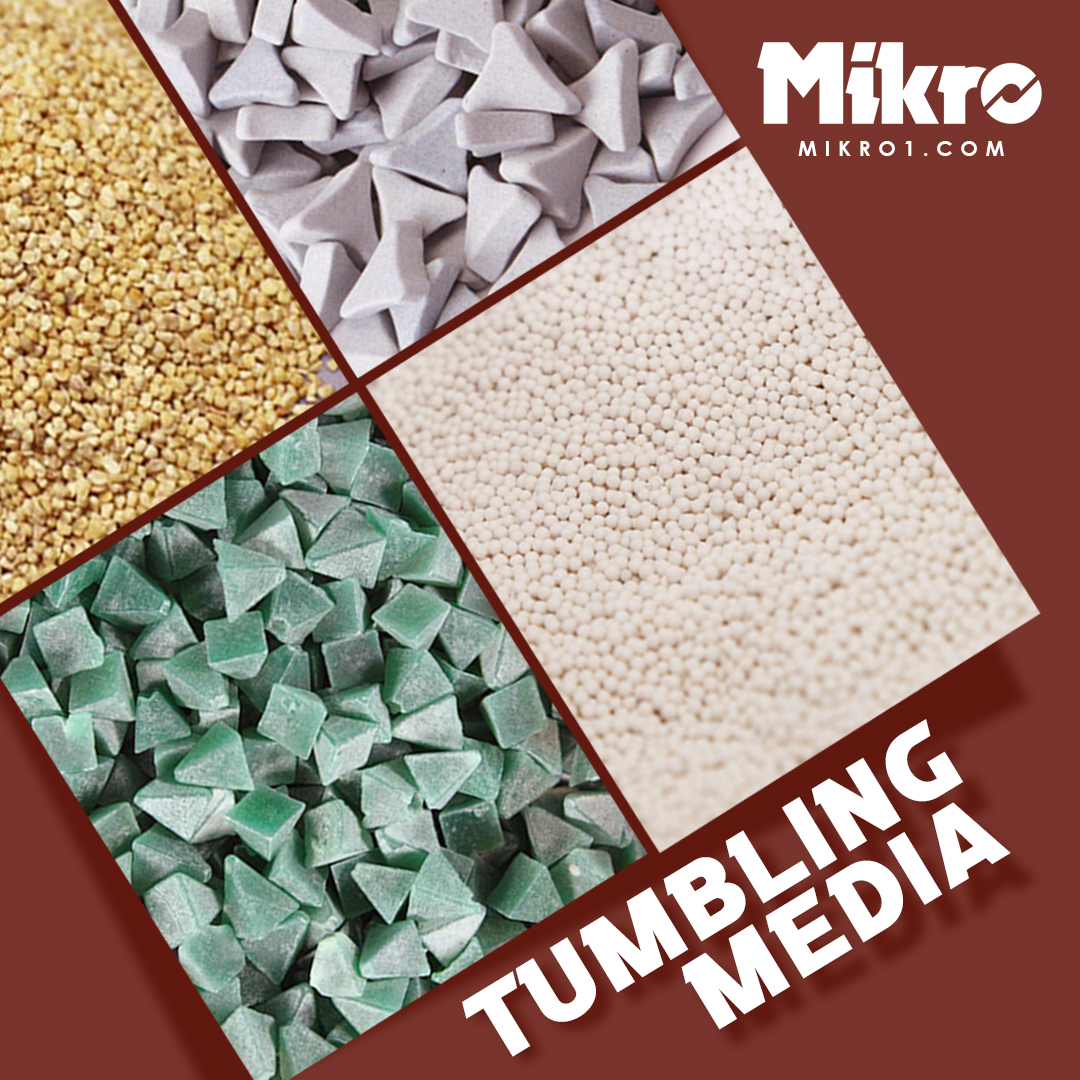 Choosing the Correct Tumbling Media
March 27, 2023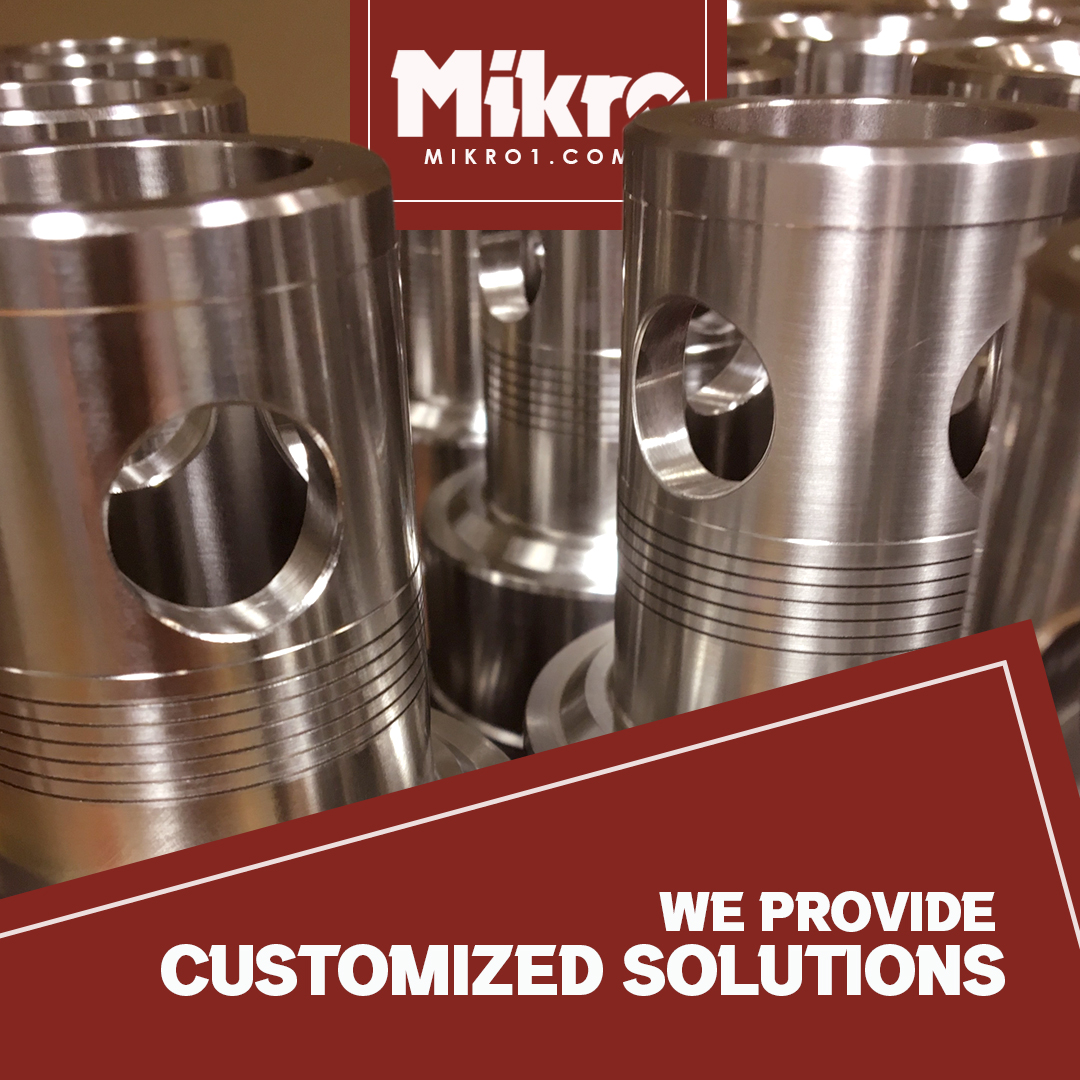 Using Ultrasonics to Clean Auto Parts
June 13, 2023
There are several reasons why a manufacturing company may choose to outsource their tumbling needs:
Cost savings: Outsourcing tumbling services can be more cost-effective than doing it in-house. Tumbling requires specialized equipment, expertise, and resources, which can be expensive to acquire and maintain. By outsourcing, a manufacturing company can avoid these costs and only pay for the services they need.
Time savings: Tumbling can be a time-consuming process, and outsourcing can free up a manufacturing company's resources and personnel to focus on other core business activities. This can result in increased efficiency and productivity.
Quality assurance: Tumbling requires a high level of expertise to achieve consistent results. Outsourcing to a specialist tumbler can ensure that the parts are tumbled to the required specifications, resulting in a higher quality product.
Scalability: Outsourcing tumbling can be beneficial for a manufacturing company that experiences fluctuations in demand. By outsourcing, they can easily scale up or down the volume of tumbling services they require based on their production needs.
Access to specialized equipment and technology: Tumbling requires specialized equipment and technology to achieve optimal results. Outsourcing to a specialist tumbler can provide access to advanced tumbling equipment and technology that may not be feasible for a manufacturing company to invest in on their own.