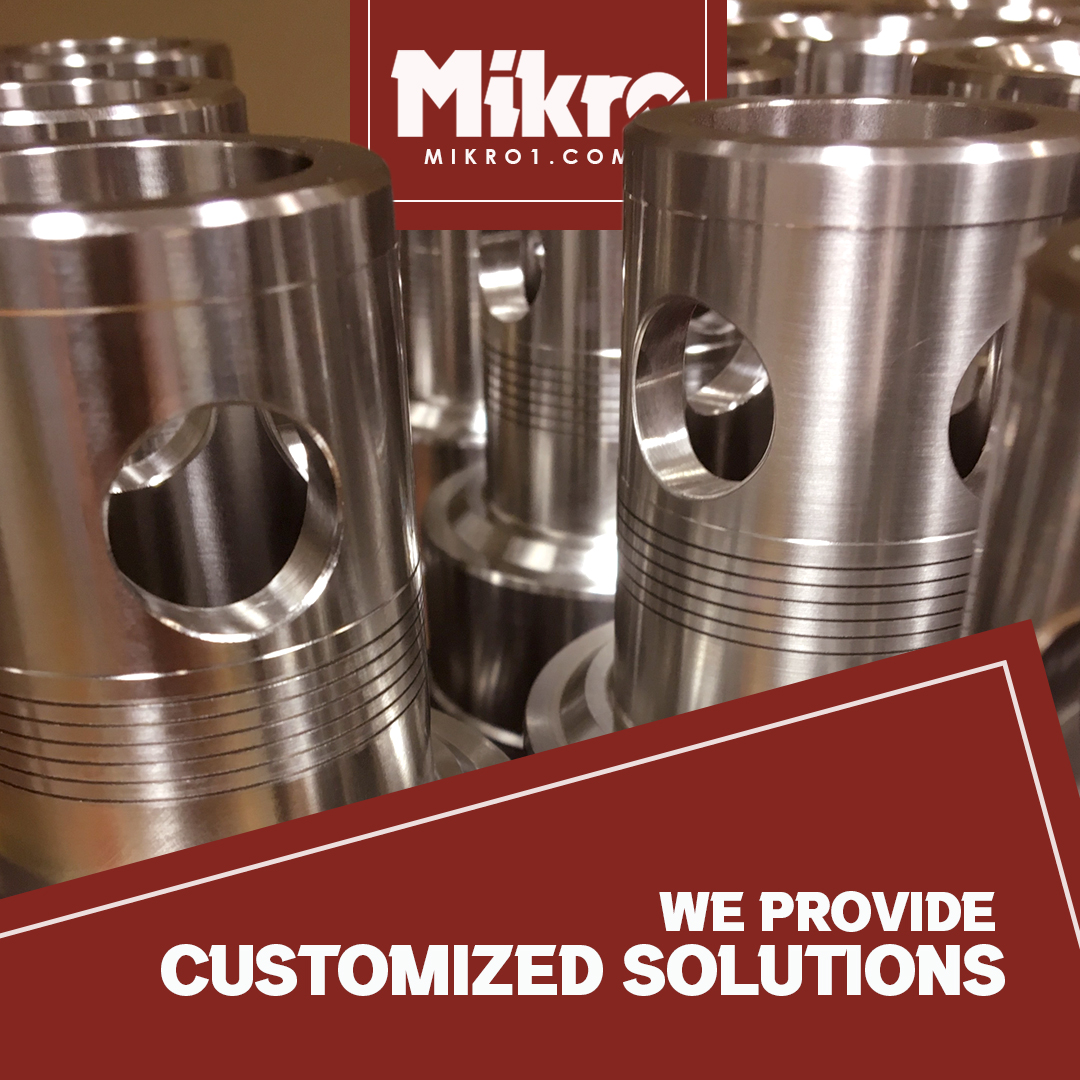 America was a country built on industry. Beginning at the turn of the 20th century and into today's modern world, our country delivers the best of the best in innovative industrial technologies. Our mission at Mikro is to help clients improve industrial innovation and technology with quality industrial components finishers and cleaning equipment.
---
In industrial factories, speed and precision are top priorities. In order to meet batch requirements, you must be able to trust that your equipment is of the highest standard and will deliver the same results every time. There is no room for error when you're producing thousands of units a day and shipping nationwide.
---
You can count on Mikro's quality assurance to deliver exceptional finishes for your industrial components. Whether you're producing in small batches or for clients around the world, we can help you find a custom solution for cleaning, finishing, and deburring.
---
We work with high-profile clients to create consistent industrial components that stand the test of time. Mikro develops custom cleaning and deburring line solutions to fit the needs of your facility. Our experienced engineering team will also perform process testing on your systems to ensure your needs are met. We believe in getting it right the first time, and will not leave your facility without ensuring that your industrial component cleaning and finishing equipment is tailored to your every expectation.
In addition to our quality finishing and cleaning equipment, Mikro has one of the largest Job Shops in our area. We provide industrial manufacturers with precise, consistent cleaning and finishing services for every budget. Talk to a Mikro professional to learn about our Job Shop services including:
Vibratory deburring

Hand deburring

Edge breaking
Steel ball burnishing
Pre-plate finishing
Sand blasting
Dry processing
Parts washing
Centrifugal finishing
When you choose Mikro, you're choosing a trusted name in finishing equipment and service!
No other service provider can guarantee the same level of satisfaction, but we've been doing it since 1983. Talk to us about equipment and services for your facility today.