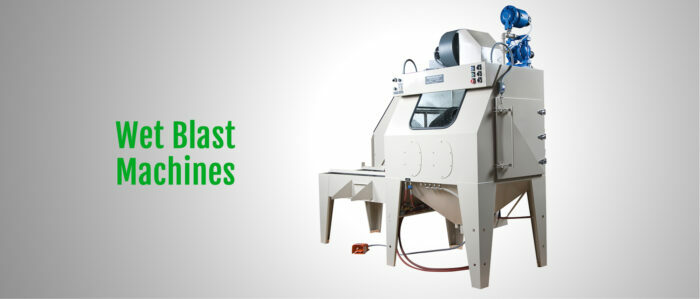 Pressure Blast is a leading manufacturer of wet, dry, and custom blast finishing equipment for companies of all shapes and sizes. Their wet and dry blasting equipment produces a repeatable, flawless finish that will stand out amongst the crowd. They also create custom orders to fit the exact needs of your facility. Pressure Blast is able to service lot quantities large or small, and with an exceptional level of quality every time.
Mikro offers Pressure Blast equipment as part of our product lines because we believe in their satisfaction guarantee. When you design a cleaning and finishing process line, you're deciding the fate of your end product. We trust that Pressure Blast can deliver the results you need for an affordable price. Each of our clients who choose Pressure Blast reports nothing but exceptional work.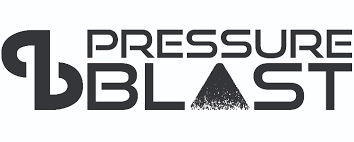 Mikro offers a variety of Pressure Blast equipment along with custom solutions for your facility. We work hard to offer you the best prices for custom designs as well. Together, Pressure Blast and Mikro can transform your end products with the highest-quality finishing and cleaning equipment for any raw material your facility uses.
Mikro works alongside your team to develop a custom cleaning and deburring line fit for your capacity and needs. We also offer process testing by a team of engineers and industry leaders. This additional level of customer service helps us to deliver a satisfaction guarantee you won't receive with other Pressure Blast dealers.
If you're looking for an in-house cleaning and finishing service, check out Mikro's Job Shop. We offer custom cleaning and finishing services including:
Vibratory deburring
Hand deburring
Edge breaking
Steel ball burnishing
Pre-plate finishing
Sand blasting
Dry processing
Parts washing
Centrifugal finishing
Together, Pressure Blast and Mikro will make your manufacturing facility stand out from the rest. With improved finishing and cleaning quality, you can separate yourself from the pack and become an industry leader. Contact us today to learn about equipment purchase options as well as Job Shop services.