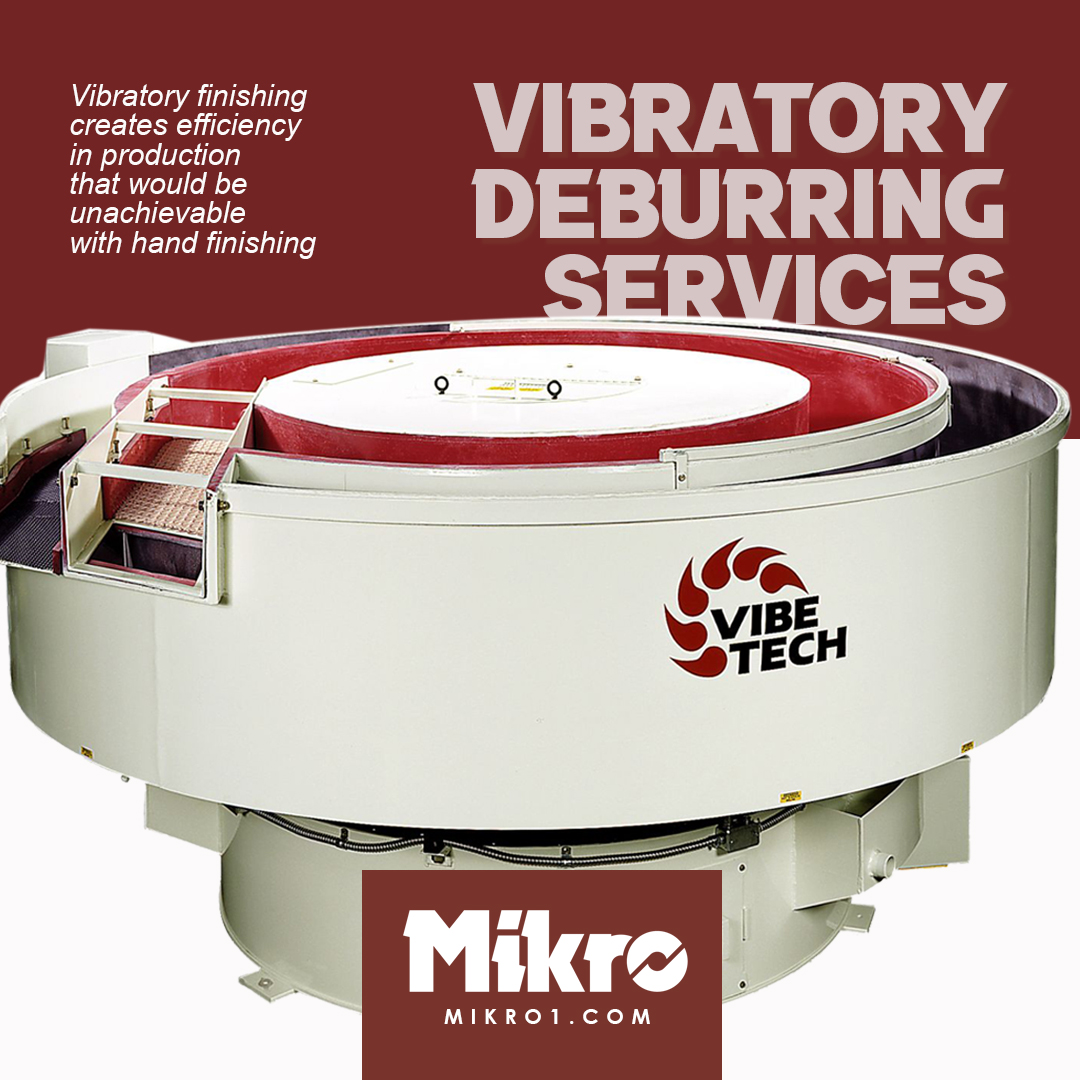 Benefits of Vibratory Tumbling
March 7, 2023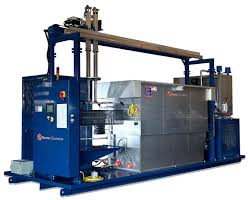 How to Use a Vapor Degreaser
March 8, 2023
Vapor degreasing is a process that uses a solvent vapor to clean and remove contaminants from metal and other surfaces. Here are some of the benefits of vapor degreasing:
Efficient Cleaning: Vapor degreasing provides a highly effective cleaning process that removes contaminants, such as oils, greases, waxes, and fluxes, quickly and efficiently.
Consistent Results: The cleaning process is automated, which ensures consistent and repeatable results, regardless of operator skill or experience.
Fast Cleaning: Vapor degreasing is a rapid process that can clean parts in a matter of minutes, making it ideal for high-volume production environments.
Eco-Friendly: Vapor degreasing is a green technology that uses non-chlorinated solvents, which are safe for the environment and do not contribute to air pollution.
Low Operating Costs: Vapor degreasing is a low-cost process that requires minimal maintenance, which makes it a cost-effective option for industrial cleaning applications.
Versatile: Vapor degreasing can be used to clean a wide variety of parts, including metal, plastic, glass, and electronic components.
Overall, vapor degreasing offers a reliable & efficient cleaning process that can help companies save time and money while maintaining high-quality standards.